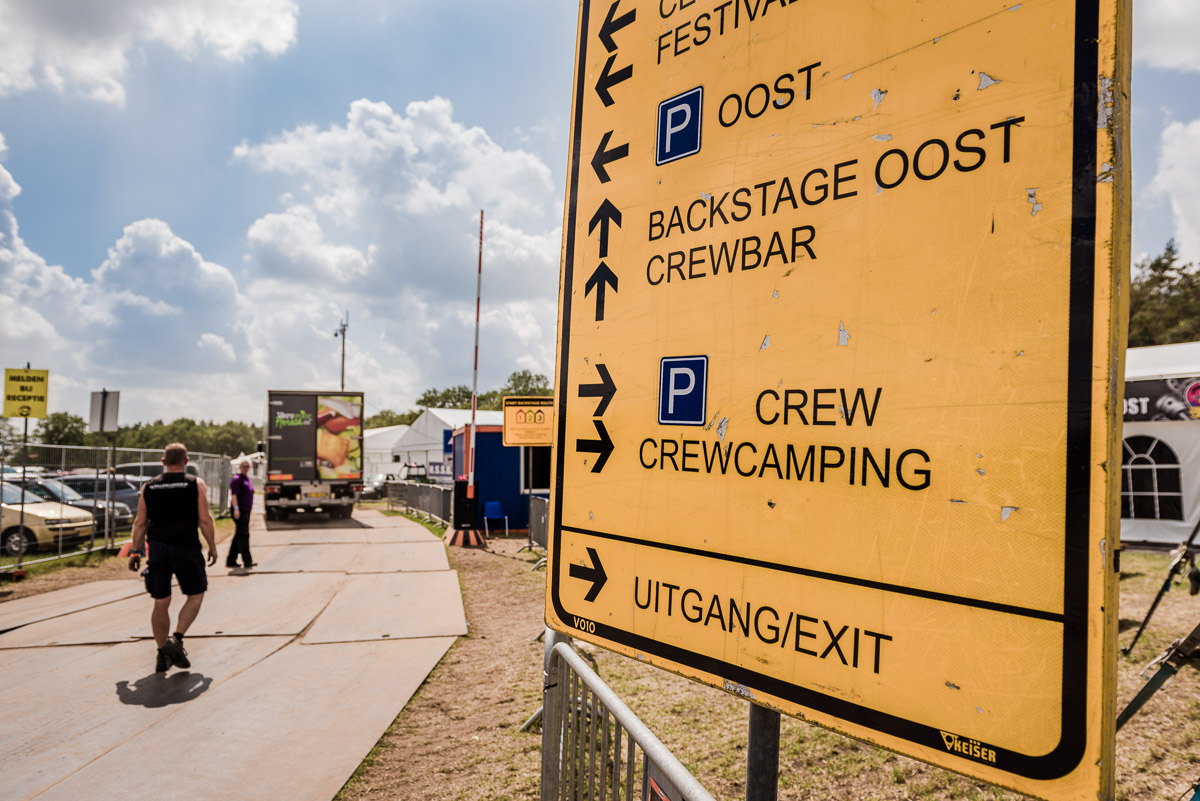 Life Backstage @ Zwarte Cross 2019 Day 1
17 - 18 - 19 - 20 and 21-07-2019
De Schans
Lichtenvoorde
The Netherlands
Visitors approx: 220.000
Hereby a compilation of day 1 from the third part from my personal project: Life Backstage @ Zwarte Cross.
During the Zwarte Cross Festival 2019 I could continue to photograph to capture the life backstage at the biggest outdoor festival of The Netherlands.
Because this festival is extremely big my work area in 2017 was Festival 1 ( Mega Tent, Rock 'n Roll Circus, Main Stage and many more ), in 2018 Festival 2 ( Reggae Field, Gospel Church, The Bayou, Roadhouse and many more ).
This year my work area was Festival 3 ( Theater Area, Undercover Stage, a part of the Main Stage and many more ).
Day 2 till 5 will follow the next few weeks.
I want to thank De Feestfabriek ( organisation ) and everybody I spoke and photographed these 5 unforgettable days! You know who you are!
Extra thanks to Remko Keizer.
I'll continue with part 4 in summer 2020!